Speaking Russian Podcast


Learn Russian Language. Free Audio Lessons.
Learn the basics, simple Russian words and phrases.


To learn more about the Russian language and culture read the articles and follow Speaking Russian on Twitter, Facebook, Pinterest and Instagram, where you can also find lots of notes on Russian Grammar and Pronunciation.
---
PODCAST
Speaking Russian Advanced. Let's Read Together.
Anna Karenina. Leo Tolstoy.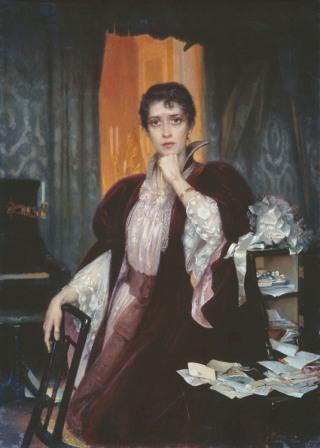 Listen to "Anna Karenina" in Russian.
Transcript of the Summary Chapters and original text in Russian.
Each chapter of the novel is narrated in Russian and comes with a short summary of the chapter in English.
---

Also available at any of these digital stores:




Speaking Russian Podcast on YouTube
Audio lessons with Transcript, Cyrillic Spelling and Translation of the words.